Why apply to ATF Enable Start-up Acceleration Program?
Access to Disability Market
Mentorship from Disability Experts
Access to Disability focused NGOs/ Associations/ Beneficiaries
Government Partnerships (Disability Department etc.)
Product Validation/ Testing by super-users (persons with disabilities)
Early stage Investors
Impact Investors
Venture Capitalists (VC)
Corporate Social Responsibility (CSR)
Business Model Innovation
Sales & Marketing Strategy
Access to ATF's Global AT partners in 7 countries
Mentors across Disability, Business, Technology & Organization Design
Invitation to webinars on various topics (growth strategy, product design, financial management etc)
Invitation to Investor Pitch Sessions & Assistive Technology Conclave
Connect with startups in Assistive Technology & other domains
Partnership with corporates for pilots, technology etc
Collaboration with ATF's partners (Incubators, Accelerators, Innovation programs etc)
Access to ATF's Playbooks (CSR, Digital Marketing etc)
Legal and Accounting support
Start-up Kit with collection of Software Tools & Services at subsidized cost
ATF Acceleration Program is an exclusive program for Assistive Technology based startups creating impact in the world through empowering people with disability.
We believe that Technology can provide new ways of approaching problems and meaningfully improve lives of Persons with Disability. Technology doesn't discriminate and that's why we are determined to support companies that are leveraging the power of Technology to address the challenges of disability. Our utmost agenda is to empower Persons with Disability and enable them to live an independent life with dignity.
Startups selected for ATF Enable accelerator program will receive mentorship from Business, Technology & Disability Leaders to help them scale and achieve their desired milestones more efficiently.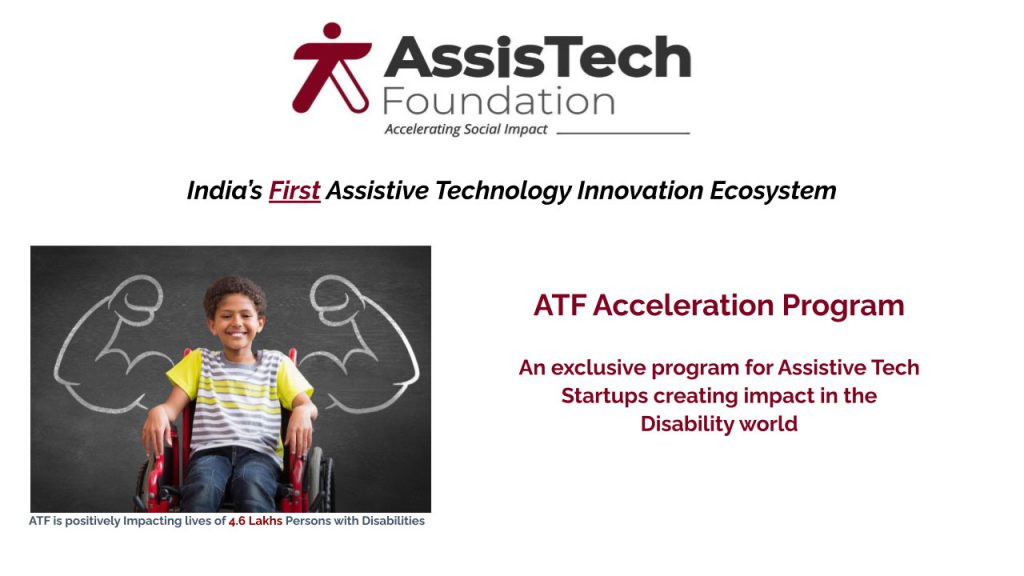 Key milestones that ATF has achieved so far:
With our initiatives, we have overall impacted 5.1 lacs people with disabilities so far.
Under 5 cohorts, ATF currently has 42+ portfolio startups with 43 Patents and 100+ assistive technology products.
A strong network of 400+ AT startups.
12 Disabilities addressed through portfolio startups- Visual, Speech & Hearing, Physical & Intellectual Disability etc.
Impact Areas: Education, Employment, Rehabilitation, Mobility, Independent Living, Communication, Awareness & Social Inclusion.
Network of 55+ Mentors across Business, Technology & Disability.
ATF co-founded a Global Alliance on Assistive Technology Innovations and Investments - Inclusive Innovation Network (+N) along with partners across Australia, Canada, Kenya, New Zealand, UK and US. The alliance has a network of 1000+ AT startups.
Collectively, ATF portfolio startups are providing employment to 368+ individuals which includes 45 people with disabilities.
19 of ATF's Portfolio of AT startups have raised INR 40 Crores.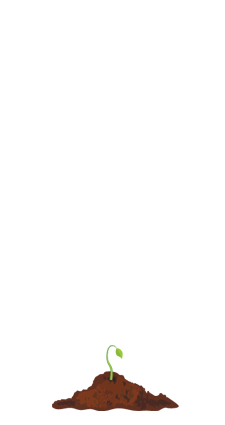 SELECTION PROCESS
Batches of 8-10 Start-ups
Screening Process
Jury Evaluation & Decision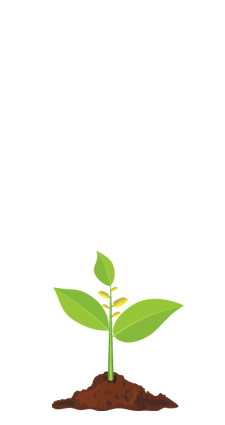 ATF ENABLE
Duration:
16 Weeks
Mentorship:
Industry Leader assigned to each selected Start-up as Mentor
Growth & Investment Strategy
Product Design & Management
Develop Operating Plan with Milestones
Hiring Team & Engaging Advisors
Workshops with additional Industry & Disability Experts
Weekly Governance & Review Meetings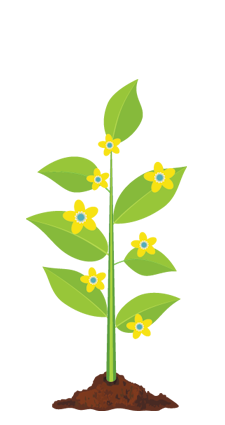 COMPLETION
Demo Day with selected audiences (Industry Leaders, Investors, Government Officials, Disability Experts etc)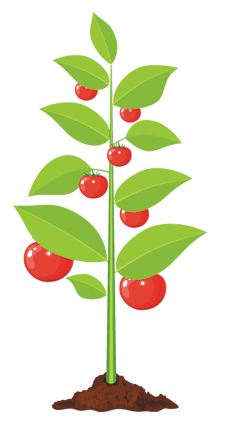 ALUMNI PROGRAM
Active Alumni network
Regular Alumni meetups

ATF has been instrumental in the success of See Sound Live.
They have helped us structure our thoughts and dreams into numbers and projections and connected us to stakeholders we could never have found ourselves.
Dr Shomeshwar Singh MS DLO FRCS
MD, Founder Director, 4S Medical Research P Ltd, See Sound Live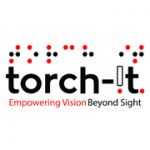 ATF has been very supportive in our journey for impact wherein we got great insights and strategies to grow engagement with our users and how to target different segment in the disability spectrum to effectively spread the message across our users. Prateek especially has been like a sounding board for our ideas and approaches and we have learnt and gained a lot from having him as a mentor for us.
Hunny Bhagchandani
Founder, Torchit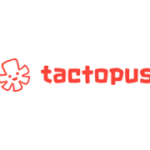 ATF has and continues to be instrumental in assisting the team of Tactopus to plan strategically, scale sensibly and implement projects with the love and attention this community deserves
Saloni Mehta
Co-Founder and Product Lead, Tactopus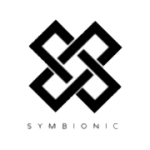 The ATF Team has been exceptionally supportive towards helping us reach our potential. The knowledge and experience Prateek and Co. impart is truly invaluable!
Rishi Krishna
CEO, Symbionic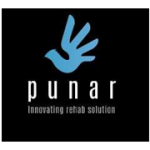 Being part of ATF cohort has helped us get closer to the market much faster than we could on our own. We have gained invaluable knowledge and network to help us take our prototype to market. The entire team at ATA has always been on top of things. The number and quality of events that they orchestrate, and the experience of the mentors is beyond impressive!
Rahul Tripathy
Co - Founder, COO, Punar Rehab Solutions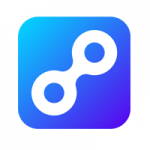 What ATF has achieved in unifying the Assistive Technology community is truly remarkable. We feel honoured to be part of this initiative and commend ATA for all the great work they've been doing for the differently abled community.
Pranav Srinivasan
Director, Illuminify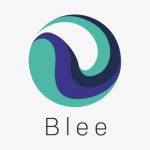 ATF is one of the best cohorts we have been a part of. Being specifically of Assistive Tech, We are getting exposed very relevant topics, network , tools etc.
Happy to be a part of ATF family!
Janhavi Joshi
Co - Founder, Bleetech Innovations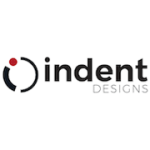 Assistive Technology is a very challenging field to be in, but having the backing of ATF, makes the tough times easier
Dhruv Chaudhry
Founder and CEO, Indent Design