Trophy (Designed in partnership with Titan)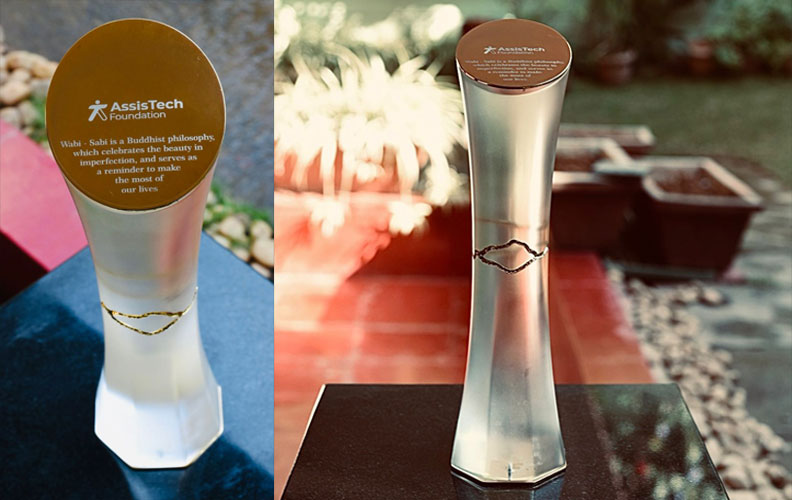 To honor the impact made by startups and enablers, ATF (in partnership with Titan) designed the trophy that's inspired by implementations of concepts of Japanese and Buddhist philosophy along with the theme of minimalism. A japanese philosophy called "Wabi- Sabi" was the elementary theme, which means finding beauty in the imperfections. Wabi-sabi is the view or thought of finding beauty in every aspect of imperfection in nature. It is about the aesthetic of things in existence that are "imperfect, impermanent, and incomplete".
Moreover, another concept that was used in structuring the trophy was the basic principles of Buddhism that is embracing impermanence, suffering and absence of self. The design was minimalist with a major element of "Kintsugi", through the cracks that are seen as assets rather than flaws.
ATF Awards
At ATF, we believe that Technology can provide new ways of approaching problems and meaningfully improve lives of Persons with Disability.
Technology doesn't discriminate and that's why we are excited to support initiatives that are leveraging the power of Technology to address the challenges of disability. Eventual goal is to empower Persons with Disability and enable them to live an independent life with dignity.
We have 32 amazing start-up stories with the ATF family, and thousands more around the world. All working relentlessly, with recognition to make the world a better place for everyone. But their stories need to be told to a wider audience, to help them expand their reach through awareness, and collaboration leading to customers development, partnerships and funding.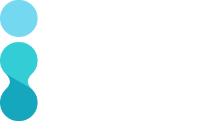 The ATF Awards logo is an abstract 'I'.
The logo signifies the independence that a person with disability can be empowered with when technology, passion, and society come together.
With that in mind, we are happy to share that we are launching ATF Awards.
ATF Awards is an accolade that recognizes unsung heroes who aim to make a change in the lives of people with disabilities across the globe by leveraging assistive technology. Through India's first assistive technology awards, ATF aims to bring focus on how technology innovation can enable people with disabilities to become independent and empower them to live with dignity.
Award Categories:
We are introducing 10 awards in 3 categories to recognize not just the start-ups, but the ecosystem enablers like corporates, NGOs, governments, educational institutions and investors that have leveraged the power of assistive technology to drive change in lives of people with disabilities.
Legendary Cricketer 'The Wall', Rahul Dravid message on the importance of ATF Awards