INNOVATION – OUR WAY FORWARD
ATF Awards
In yet another first of its kind initiatives, ATF is proud to announce the ATF awards. An award ecosystem established exclusively to spearhead and promote assistive technology innovation, the ATF awards intends to help assistive technology start-ups by expanding their market reach, increasing awareness, enhancing funding opportunities and provide the start-ups a meaningful platform for networking and development. The ATF awards are geared not only towards start-ups but also founders, teams, corporates, investors, Governments, and NGO's operating in this space. .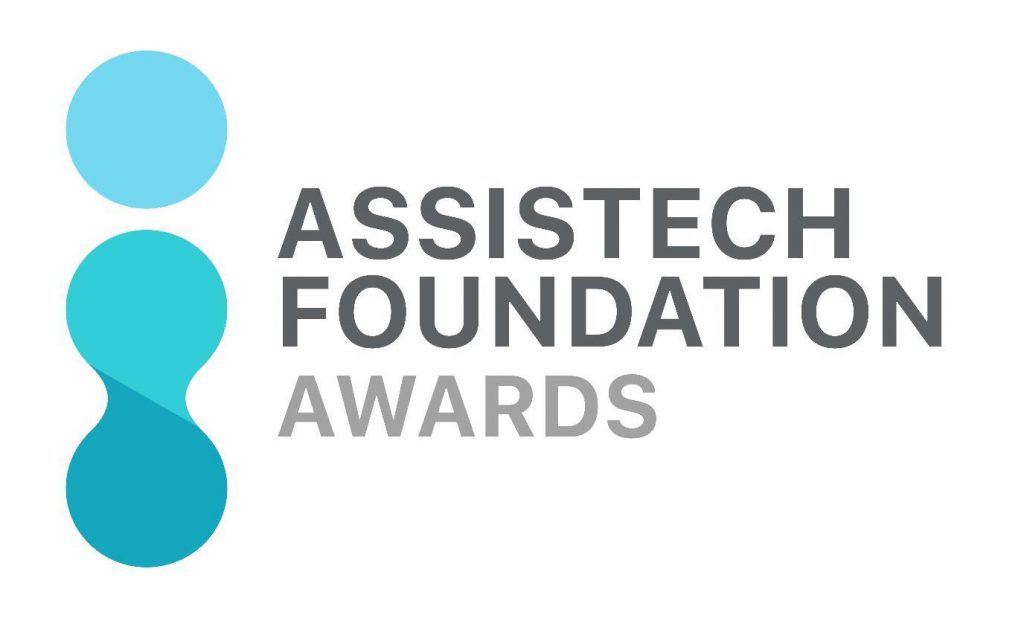 Going Global
One of ATF's main mandates was to broaden the horizons of assistive technology and partner with global organizations to drive meaningful change. ATF is proud to announce that we have taken giant strides in that direction by partnering with 7 countries globally for an exclusive AT platform. Our global partners include organizations from Australia, Canada, New Zealand, China, UK, Ireland and Kenya
We hope to create history through this endeavor and empower millions of disabled people around the world.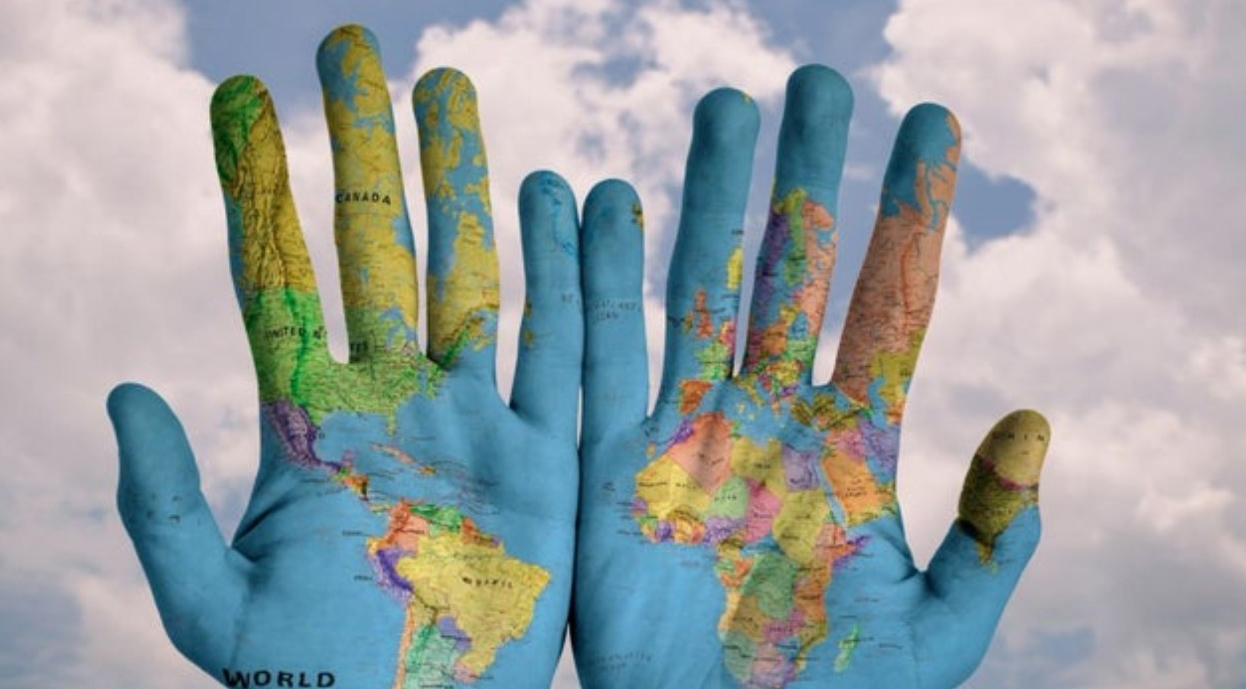 GAP
ATF has built and implemented a Digital infrastructure – Global Assistive Technology Platform (GAP) in partnership with the Government of Karnataka (GoK). GAP is a collaboration marketplace that brings various providers and enables digital delivery of "customized" services for people with disabilities. GAP was born to provide a digital platform that will help bridge learning disabilities through distant service delivery for people with disabilities. Despite an existing ecosystem to help people with disabilities, they still struggle with learning with only 10% making it beyond 10th grade. GAP seeks to educate and empower through its 3 pillars – Learning, Living, Livelihood. Some of the positive impact that we have achieved through the GAP learning mission include:
Improvement in enrolment and retention of kids with disabilities in Karnataka.
Boost engagement & confidence.
Detect & prevent dropouts early.
Metric led interventions.
Effective academic support system.
Deliver programs to home through the Digital GAP platform.